About Yvette Rae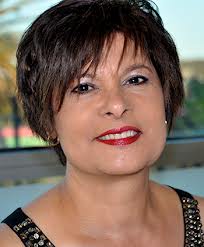 Yvette is a Registered Consulting Psychologist and Clinical Hypnotherapist with over 20 years experience working with clients over a range of issues.
Who we are
Psychology Plus is a Melbourne based psychology Practice that provides evidence-based treatment, recovery and development strategies.
We assist individuals, couples and families deal with and resolve their personal, relationship and family issues.
We provide you with a safe, warm environment in which you can discuss your issues and problems and help you achieve a positive outcome.
PsychologyPlus is located at:
517 St Kilda Rd, Melbourne
99 Bay Street, Brighton
Ph: 0407 932 758
Want to find out more?
Fill in your details below, and we will be in touch with you shortly